Advance your career
IT Training

Helping you move into the Tech industry in record time!
Benefits of our training programs
Internationally Recognised
Our training will prepare you to successfully obtain internationally accepted qualifications. You will also have access to valuable mentorship sessions during your program.
Flexible Delivery
Students can study anywhere anytime! We guide your learning to ensure key milestones are achieved and maintained.
Cost Effective
In addition to the excellent training you will receive, you will also receive wrap around support to prepare you for a career in your chosen field and optional payment plan access.
Choose your Pathway
Complete all Learning and in-house tests
Job Support
Start your new career in Tech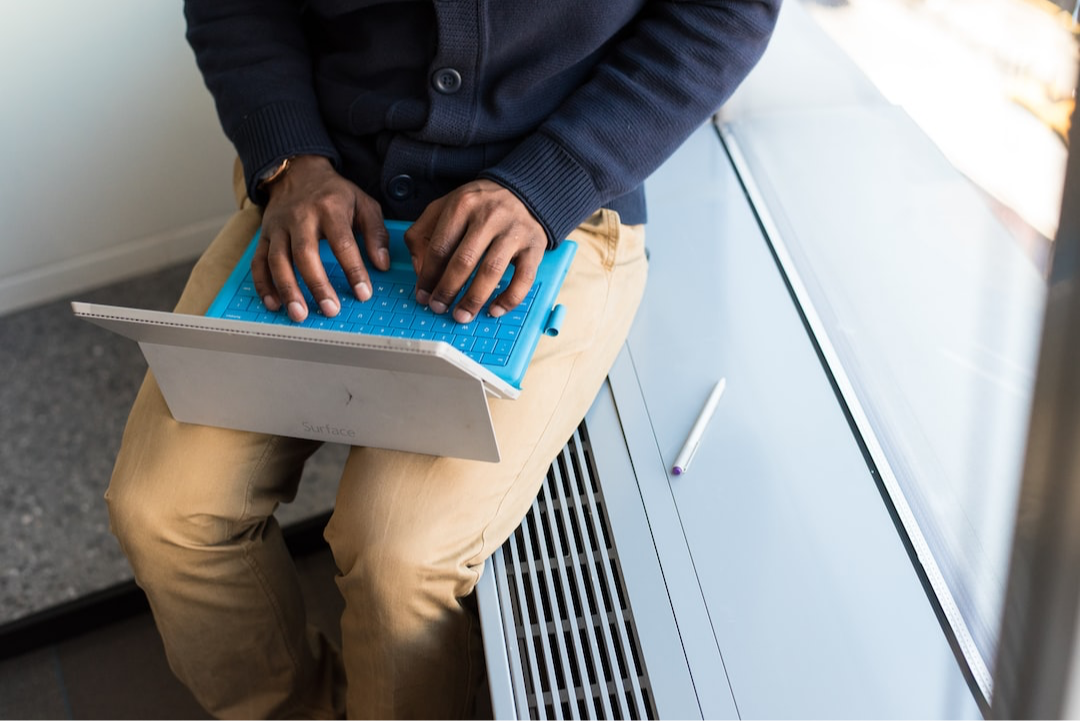 Request Information
You will receive further information about you chosen pathway
Created with